Chiropractor Jay Yuhas D.C.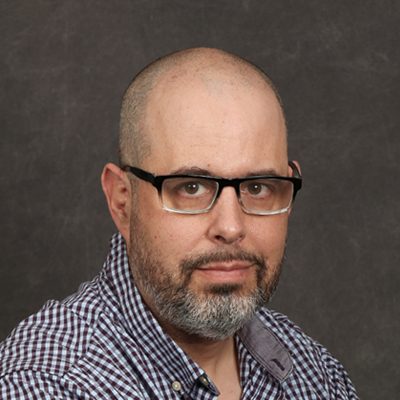 Chiropractor in Metuchen, NJ - Dr. Jay Yuhas is a chiropractor serving the Metuchen and Edison New Jersey area. I take a unique approach to chiropractic by helping people who have an interest in their overall well-being and health. So feel free to contact me and I will be glad to discuss any concerns or questions you may have even before you actually visit my office.
If you are ready to take the next step and would like to come into my office, your first visit will start with a consultation. This consists of sitting down 1-on-1 and discussing all of your concerns. Next, I will explain what a chiropractor does and examine your spine, soft tissue (muscles, ligaments, and tendons), and surrounding joints. Based on these findings, I will develop a unique plan of chiropractic care for you. I do all the work myself so it is personalized and special.
OFFICE HOURS
---
Monday
11:00am - 7:00pm

---
Tuesday
CLOSED
---
Wednesday
11:00am - 7:00pm
---
Thursday
CLOSED
---
Friday
11:00am - 7:00pm
---
Saturday
11:00am - 1:30pm